Our Terms & Conditions
Welcome to our website. If you continue to browse and use this website, you are agreeing to comply with and be bound by the following terms and conditions of use, which together with our privacy policy govern www.allservicestrade.com, BTP LLC and CBP LLC's relationship with you in relation to this website. If you disagree with any part of these terms and conditions, please do not use our website.
OWNER OF THE WEBSITE
ALL SERVICES TRADE. Company name: TODO SERVICIOS Y COMERCIOS, S.L. NIF: B66223785
Calle Balmes, 5-08620 Sant Vicenc dels Horts – Barcelona – Spain
Your use of any information or materials on this website is entirely at your own risk, for which we shall not be liable. It shall be your own responsibility to ensure that any products, services or information available through this website meet your specific requirements.
This website contains material which is owned by or licensed to us. This material includes, but is not limited to, the design, layout, look, appearance and graphics. Reproduction is prohibited other than in accordance with the copyright notice, which forms part of these terms and conditions.
All trademarks reproduced in this website, which are not the property of, or licensed to the operator, are acknowledged on the website.
Unauthorized use of this website may give rise to a claim for damages and/or be a criminal offence.
From time to time, this website may also include links to other websites. These links are provided for your convenience to provide further information. They do not signify that we endorse the website(s). We have no responsibility for the content of the linked website(s).
Your use of this website and any dispute arising out of such use of the website is subjected to law.
The term www.allservicestrade.com, BTP LLC and CBP LLC or "us" or "we" refers to the owner of the website whose registered office is offered by request. Our company registration number is offered by request. The term "you" refers to the user or viewer of our website. The use of this website is subject to the following terms of use:
The content of the pages of this website is for your general information and use only. It is subject to change without notice.
This website uses cookies to monitor browsing preferences. If you do allow cookies to be used, the following personal information may be stored by us for use by third parties.
Neither we nor any third parties provide any warranty or guarantee as to the accuracy, timeliness, performance, completeness or suitability of the information and materials found or offered on this website for any particular purpose. You acknowledge that such information and materials may contain inaccuracies or errors and we expressly exclude liability for any such inaccuracies or errors to the fullest extent permitted by law.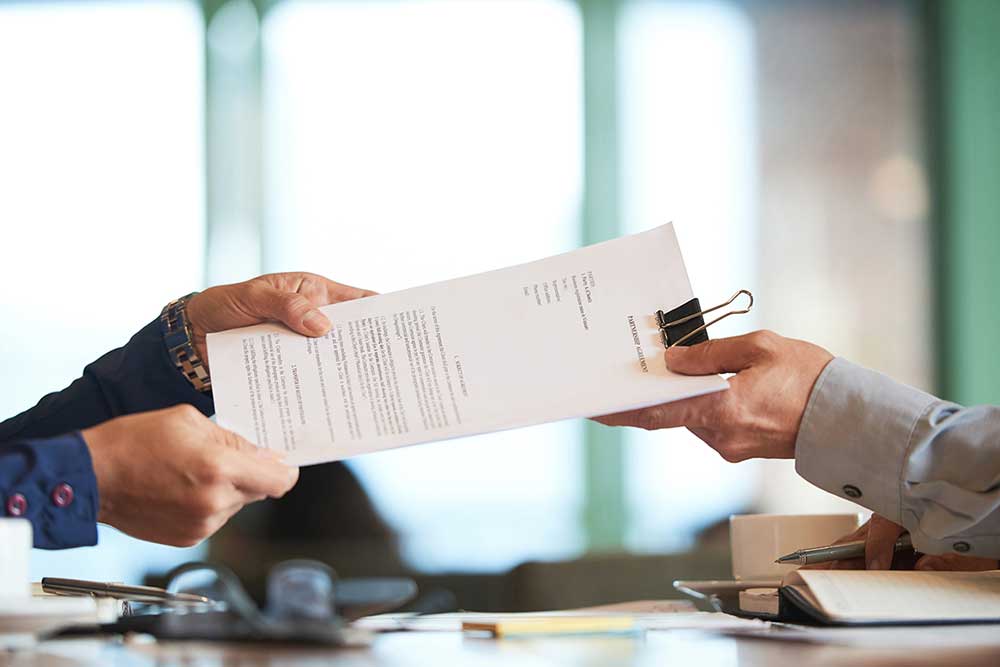 We will always strive to timely ship customer orders at the most competitive price for optimal customer satisfaction. After placing an order for any of our products: -– Emails, calls or faxes will be exchanged to specify details on quality, quantity, packaging, delivery, payment terms, etc.
We send a formal offer letter. A draft contract is issued for large orders to agree on all term terms and to guarantee buyer and seller. Buyer will confirm product order quantity and then send company details for proforma invoice
The proforma invoice is prepared and issued to the buyer for confirmation of payment according to the agreed payment terms. Seller confirms payment and ships within 2-5 business days based on order quantity.
As much as Todo Servicios y Comercios, S.L. (A.S.T.) work to satisfy customers and build mutual friendship between our valued customers, please review our terms and conditions to avoid future disputes.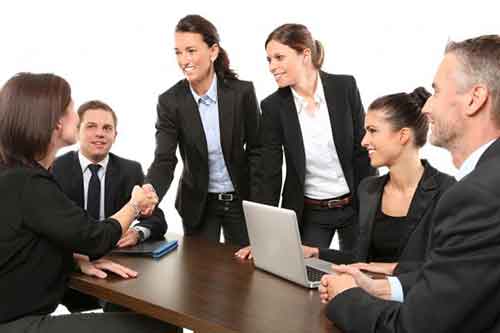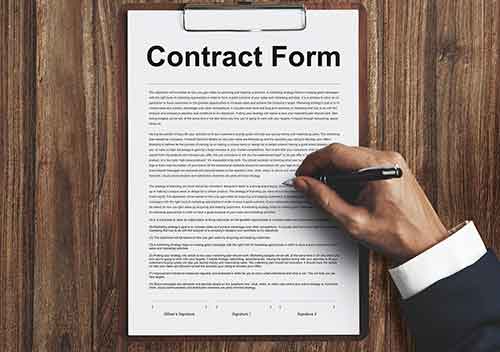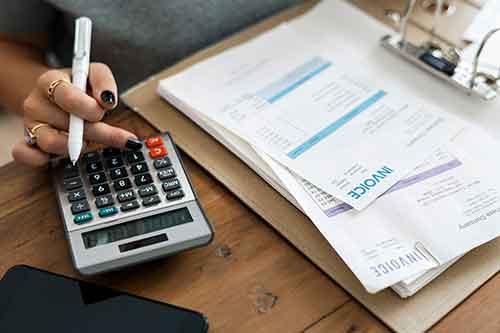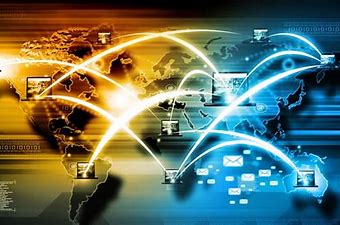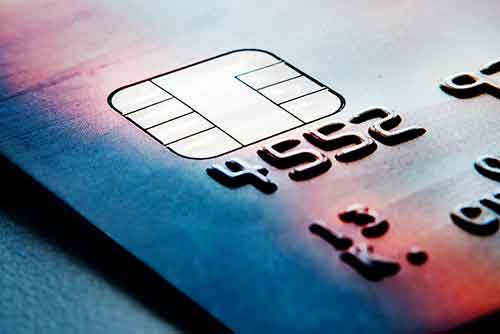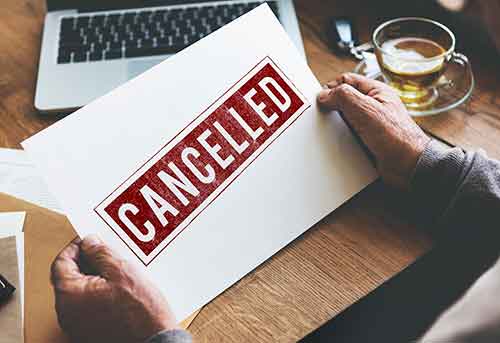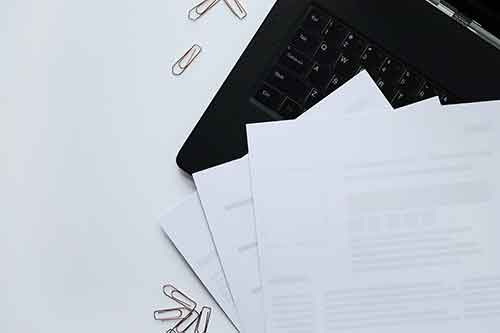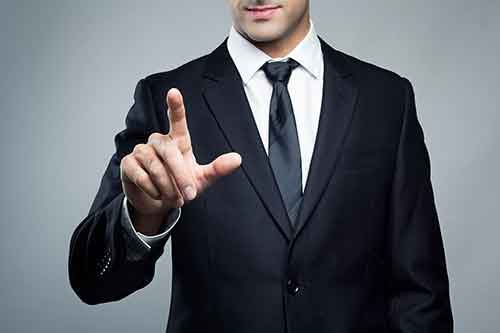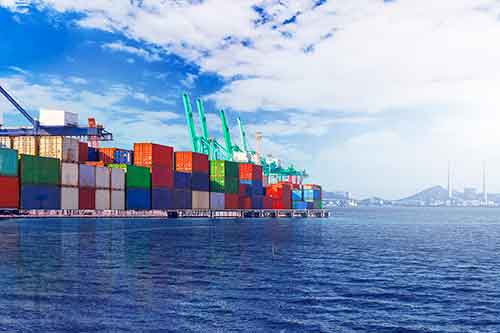 1.VISIT US
Todo Servicios y Comercios, S.L. (A.S.T.) accepts visits ONLY when booking the appointment. The scheduled appointment. For more information and reservations, please email us with the appointment.
2.CONTRACTS
We advise buyers to review each contract page as the signed contract has immediate effect. Any subsequent adjustments are considered null and void.
3.PROFORMA INVOICE
Buyers MUST note that proforma invoices are ONLY issued after agreements between the seller and the buyer. Once the proforma invoice is issued, payment is expected to be made within 2-3 business days.
4.SHIPPING DELIVERY
All shipping documentation is scanned and emailed to buyers immediately upon shipment departure, while originals are executed via DHL or FEDEX Express, respectively.
5. PAYMENT TERMS
All payments (PARTS OR TOTALS) of merchandise must be made by international bank transfer directly to one of our bank accounts that we have in the following countries: Spain, Holland, Tunisia. or via Credit Card via virtual POS … or / and as agreed in the contract for each purchase.
Customer shipment is sent after payment confirmation to one of our bank accounts listed on our signed invoice, and please contact us by phone / email after you have made a payment for confirmation.
6.CANCELLATIONS AND REFOUNDS

In case of cancellation or dispute after payments, we offer a maximum of 1 to 2 weeks for refund. Some refunds are 100% depending on trade terms.
Orders can always be canceled with prior notice, before starting their preparation and before leaving the manufacturer's warehouse. (All orders are customized)
In case of return of the product due to delays or for not corresponding to what was ordered at the time of purchase. The refund will be made by the same method of payment or bank transfer.

7. DOCUMENTS
We reserve the right to refuse the release of some documents, as they could affect the information of our providers. It is one of our policies to protect the information of our suppliers.
8. OUR RIGHTS
We reserve the RIGHTS to cancel orders with which we are not satisfied (applicable to minimum orders, ports of delivery conflict, etc.). We reserve the RIGHTS to choose our clients respectively.
For more information on our terms and conditions, please contact us for clarification.
9. SHIPMENT

Shipments are always made, according to the needs or at the request of the client. It depends on where the merchandise comes from, type of packaging …
The customer receives an offer for the merchandise including transport and packaging. The supplier takes care of the packaging and shipping to the destination agreed by the customer.Our clients have the option of choosing between the following shipping methods. However, the means of shipping may increase the cost of the product based on the cost of shipping. However, this will depend on the negotiations and the order of the clients.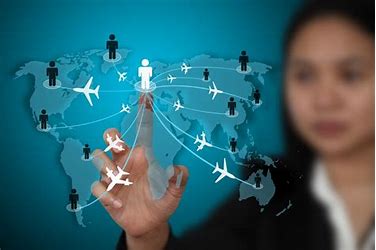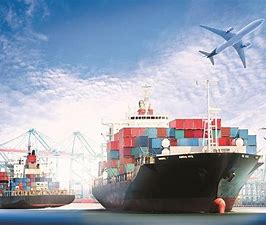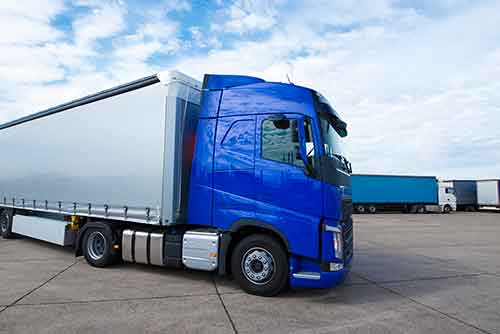 We offer fast air cargo delivery for products chosen according to customer specifications and wishes. Since this means of transport is the fastest, it is also considered the most expensive of all.
MARINE SHIPPING

Shipping is a normal port from port to port in the process of shipping 20, 40 feet container. With a standard delivery process of 15 to 25 days depending on the destination port. We also offer a special premium Express port to port that takes less than 15 days
TRUCK DELIVERY (INTERIOR – EU)

Truck / inland delivery is an EU-based shipping procedure, applicable to EU countries and some non-EU countries around the European Union states. This delivery is made via road trucks and normally takes a maximum of 7 days.

All shipping documentation is scanned and emailed to buyers immediately upon shipment departure, while originals are executed via DHL or FEDEX Express, respectively.